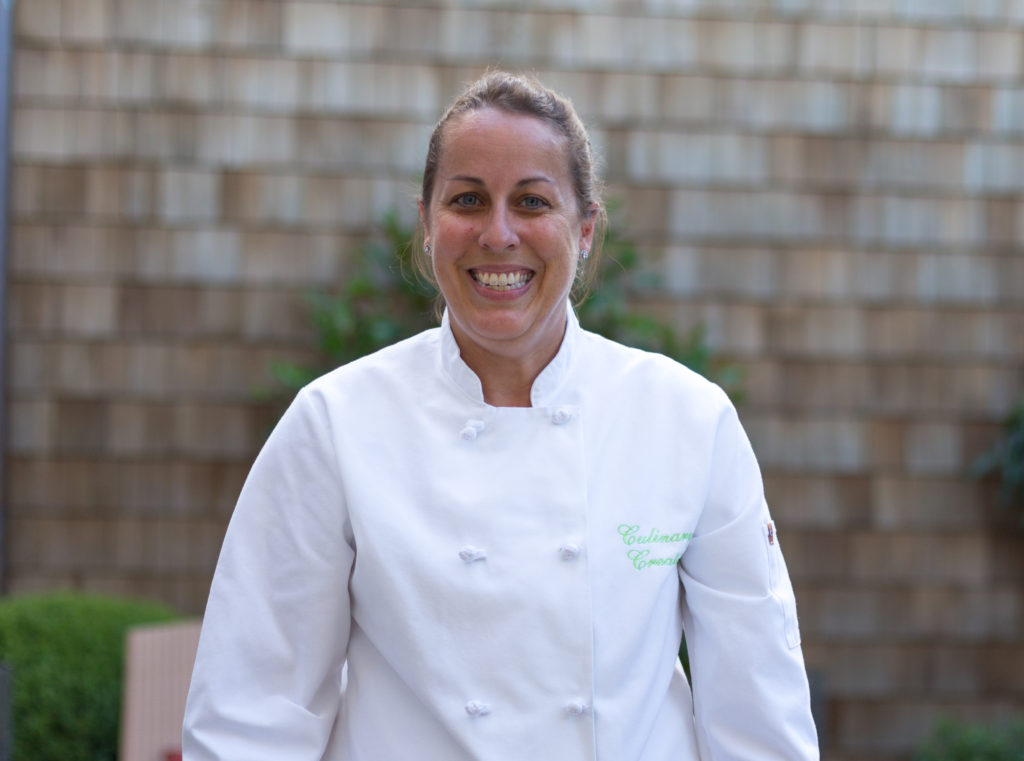 Meet Your Chef:
People are always asking how I ended up being a chef and business owner. From a childhood spent in the hospitality industry to a love of health & nutrition as an athlete, & a compassion for serving/helping others I traveled down many paths before finding my ideal "career". Ultimately, a desire to bring people together & celebrate them brought me back to my childhood roots, which were surrounded by entrepreneurship.
My family owned a small motel, a family style restaurant & a custom art shop. My grandparent's loved to entertain, whether at home or on their houseboat. They hosted the "Hospitality Boat" to chauffeur celebrities from Ross' Landing to Nickajack Lake to perform at the Annual Fall Color Cruise & Folk Festival. So, from a young age, I was waitressing and serving at these special events…even stood on a stool a few times behind the bar in order to be able to reach and "mix" drinks for my granddad's friends. They would tell me how to make said drink & then throw a dollar in my tip jar & grin as they watched my face light up. It's been rumored that I took BBQ sandwiches in my lunch in elementary school that came from our restaurant & would sell them to my teachers. Hey, as I said I was raised by entrepreneurs!
As a college athlete while majoring in Sports Medicine, I was able to complete an internship in athletic training, which allowed me to  help others recover from their injuries. That led me down the path to exploring a major in Human Services & ultimately my first job as a social worker. While I loved working with the kids, I loathed working "in/for" the system. So, after trying every aspect of the state job from pushing paper & holding down a desk, to investigating child abuse, to managing a foster care caseload, I closed that chapter. In the back of my mind I had always considered culinary school, so at the age of 29 I packed my bags & moved to Charleston, SC & the rest is history. The culinary industry is part of that hospitality realm that's all about helping and serving others.
So, from helping friends plan simple dinner parties, to being called on to cook for the masses, the elements of Southern life were deeply rooted. Five years after culinary school with the degree paid off, I took that leap of faith. From the first wedding I catered for friends at a family farm where there was an outdoor oyster bar & tiki lights, the seeds were planted & Culinary Creations Chatt was born. The happy couple & their guests spread the word about their experience. With each event since, the passion, love & effort continues on in every celebration. And, as they say, "the rest is history".